How to enable the IP in CSF?
In the world today most of the business are using the website and web hosting service, and the reason behind it is that by using the website for business will help in growing their business network. Not only if you are having a website then you can easily showcase your business products and services to the people around you and to the people across the world. Today there is a lot of web hosting platform where you can choose the right hosting platform for your website. Not only that with the help of a website you can also do marketing of your product.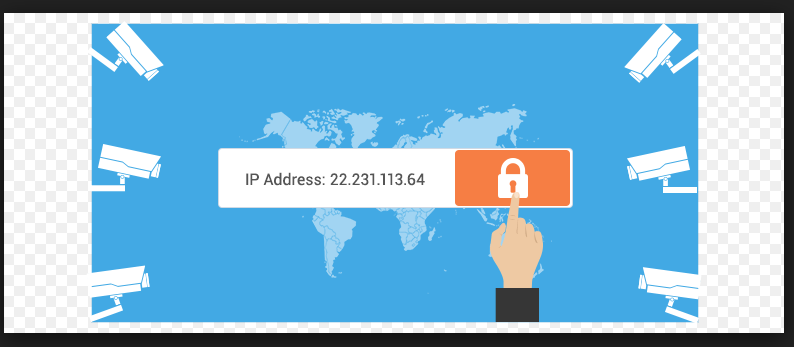 So if you are looking for best cloud-based web hosting then it is better to go with Linux cloud, and the reason behind it is that today Linux Hosting is one of the most used operating systems in the world and it is also very easy to use and you can easily handle your website as per your requirements. Using the cloud solution for your website gives you more advantages and you can access your data at any time at any place and it is more secure and reliable. So today if you are using a Linux cloud server for your website and if you are looking for information on how to enable the IP in CSF the here is the solution.
CSF stands for Configserver Security And Firewall which is most commonly used in advanced firewall in Linux based servers.CSF is basically used as it simplifies managing your server's base firewall settings. This CSF is used to detect intrusion or login, for suspicious file reporting, to block excessive connections, for SSH login notifications, for  Stateful Packet Inspection (SPI) ,blocking and permitting IP addresses, and restricting access by port number. etc. 
Follow the below steps to enable the IP in CSF:
Step 1: Login to your SSH
Step 2: Insert the command " csf -a < IP Address >" in place of <IP address> insert your public IP address . Example csf -a 10.10.12.14  >> Click on enter to execute the command
Step 3: After you have executed the above command you need to restart the firewall. You can restart the firewall using csf -r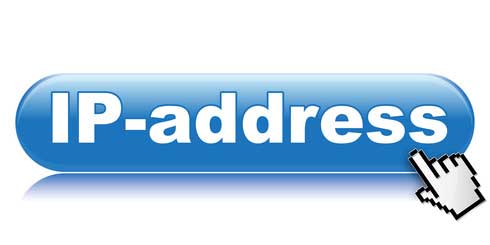 The other  csf command options:
csf -d < IP Address > --->Block an IP with CSF (replace the IP address with your public IP address)
csf -s – Start firewall rule
csf -f – Flush/stop firewall rules
csf -r – Restart firewall rules
csf -x – Disable CSF
csf -e – Enable CSF
The advantages of using CSF:
>> it has the ability to perform basic security, stability and setting check on the server
>>The server protected against brute-force login attempts with the help of LFD(login failure Daemon)
>>from the ACP panel watching and search different & important system log files
>>the listening port and their process can be viewed
The CSF configures your server's firewall to restrict access to public services and allows only select connections like checking emails, logging into FTP or loading your websites. LFD(Login Failure Daemon) is responsible for this, it observes the user activity for excessive login failures that seen during brute-force attacks and when such excessive login failures occur from the same IP address, these IP will be temporarily blocked on the server instantly.it can be removed manually from CSF or it will automatically expire.CSF can also be used to whitelist or blacklist IPs in the firewall manually and also real-time monitoring in LFD for automatic IP blocks.
If you are facing any issue or if you have any clarification about how to enable the IP in CSF,  you can contact our support team via live chat, email, toll-free or ticket system and our support team is available 24/7 they will be happy to help you with your issue.
Currently, if you are looking for the best Linux cloud server for your website then you are at right place. Here at HostingRaja, we provide best in class Cloud hosting solution at an affordable price. Not only that we also provide amazing features, offer, and discounts on our cloud solution. We also provide managed cloud hosting solution where we take care of your hosting so that you can focus on your business and we will take care of your website and hosting related issues. We also provide 24/7 customer support via phone, chat, email and ticket system.